IT'S WHAT YOU'VE BEEN WAITING FOR.
Improved
OUR MISSON
We believe that your car is personal to you. That's why we have a team of highly skilled craftsman dedicated to producing
ABOUT US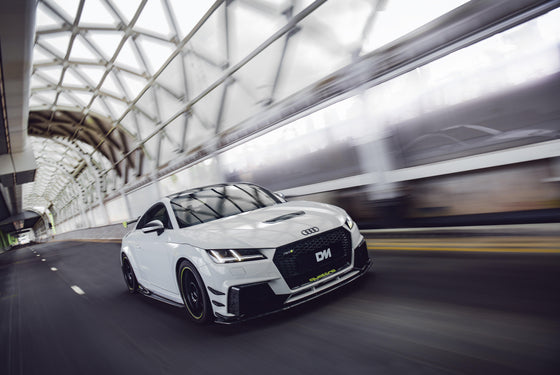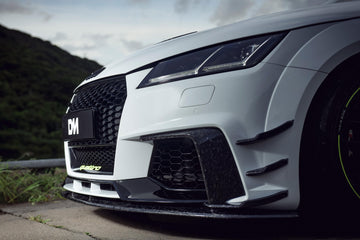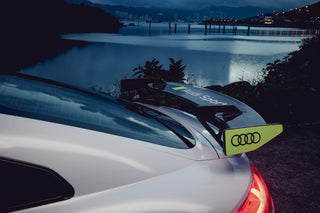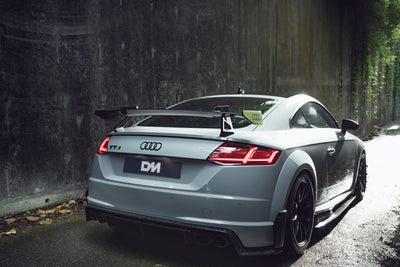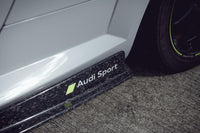 Brand new
Collection callout
We can refine and upgrade almost any component, interior or exterior, in this way. Our online shop contains a wide range of products, sorted by vehicle. If you can't find the product you are looking for, we will be happy to produce it for you.
Shop All
Shop Spoiler
Impressive
Personalised car
We take your car to the next level, going beyond the limits that hold back most manufacturers as they yield to the demands of the masses.
A45s AMG Black Series
Large front splitter, side skirts, modified roof spoiler and aggressive rear diffuser.